I love everything Colleen Hoover writes and this is the first book by her that I've listened to on Audible.  I'm excited to hear that Ugly Love is going to be a movie, scroll down to see the gorgeous cast!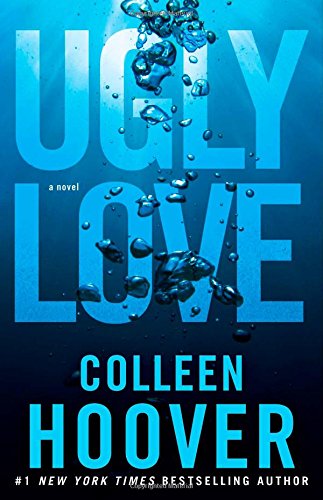 The blurb
#1 New York Times bestselling author Colleen Hoover returns with a new heart-wrenching love story.
When Tate Collins meets airline pilot Miles Archer, she doesn't think it's love at first sight. They wouldn't even go so far as to consider themselves friends. The only thing Tate and Miles have in common is an undeniable mutual attraction. Once their desires are out in the open, they realize they have the perfect set-up. He doesn't want love, she doesn't have time for love, so that just leaves the sex. Their arrangement could be surprisingly seamless, as long as Tate can stick to the only two rules Miles has for her.

Never ask about the past.
Don't expect a future.

They think they can handle it, but realize almost immediately they can't handle it at all.

Hearts get infiltrated.
Promises get broken.
Rules get shattered.
Love gets ugly.
My 'one sentence review'
I loved the back and forth perspectives from both Tate & Miles and the first part of the book still resonates with me but I am having a hard time remembering the second half.
I give this book 4 stars.

The Cast
 Nick Bateman (the Canadian model and actor) has been cast to play Miles Archer.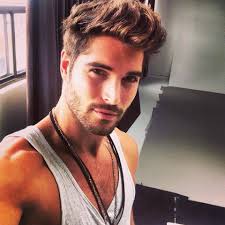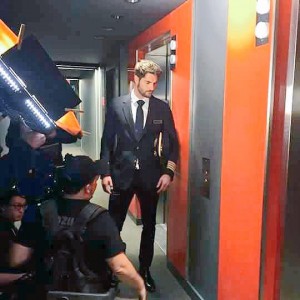 Alongside Nick, Shelley Hennig has been cast as Tate.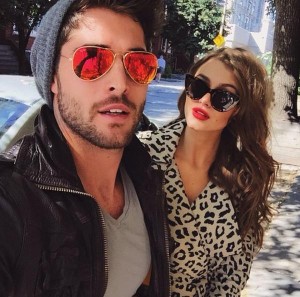 About the Author
Colleen Hoover is the author of eight New York Times bestselling novels. She self-published her first novel, SLAMMED, in 2012. Five months later it debuted on The New York Times. Colleen has since signed with Atria Books, a division of Simon & Schuster, and currently has eight NYT's bestselling novels and three novellas. Her next novel, November 9, is scheduled to release in November, 2015.
Ugly Love, a novel she released in August, 2014, is currently in pre-production with Hackybox Pictures and is slated to release in 2016.
You can follow Colleen on Instagram and Twitter @colleenhoover. You can also find her on her blog at www.colleenhoover.com or on her very active Facebook page at www.facebook.com/authorcolleenhoover.
She lives in Texas with her husband and their three sons.
About the Book
| | |
| --- | --- |
| Author | Colleen Hoover |
| Binding | Paperback |
| Brand | Atria Books |
| EAN | 9781476753188 |
| Feature | Atria Books |
| ISBN | 1476753180 |
| Label | Atria Books |
| List Price | $16.00 |
| Manufacturer | Atria Books |
| MPN | 40199851 |
| Number Of Items | 1 |
| Number Of Pages | 336 |
| Package Quantity | 1 |
| Part Number | 40199851 |
| Product Group | Book |
| Product Type Name | ABIS_BOOK |
| Publication Date | 2014-08-05 |
| Publisher | Atria Books |
| Release Date | 2014-08-05 |
| Studio | Atria Books |
| Title | Ugly Love: A Novel |
Buy the Book
[signoff]